Is it clear that accounting is inaccurate and there is no reliable information about good decisions?
Bookkeeper switching is never an easy task, but we make it easier.
Get our free advice and go safe!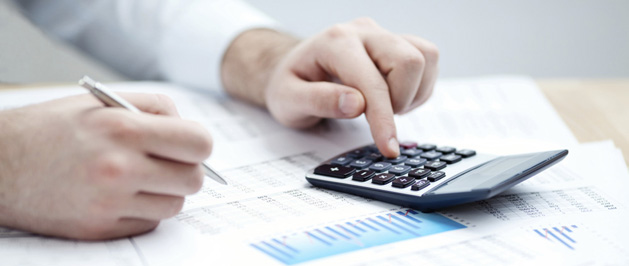 In our experience, the companies have become our previous accountant in general because of lack of information, inaccuracy and unreliability. Unfortunately, many people find us after more than one bookkeeper switch when they are looking for the right trusted accountant. They often assume the additional costs and dangers of creating their own accountancy department, thinking that they can only access the expected accounting level.
We have been thinking about you who are in the process of switching to a bookkeeping and we've worked out an offer to keep you from risking your bookkeeping. That is, you will receive 1 hour free advice on our site at a pre-agreed date if you fill out the following form!
Get our free advice and go safe!